Subscribe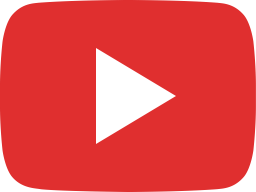 Bad Tape Tutorial and Plugin Review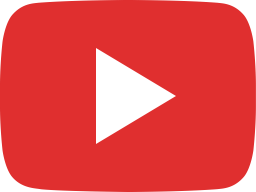 How to Chop Loops and Samples in FL Studio (best way)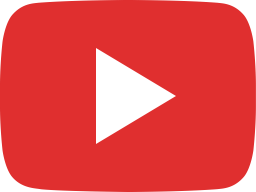 How to Use Stereo Shaper | FL Studio Tutorial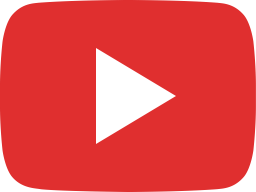 10 Ways to Make Your Beats More Interesting | FL Studio Tutorial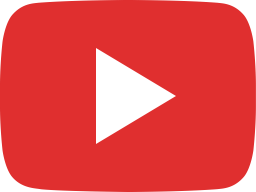 Sound Design With Patcher | FL Studio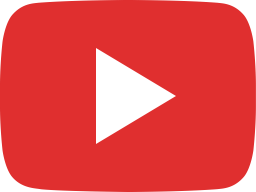 How to Make Future Bass Synths in FL Studio | Sytrus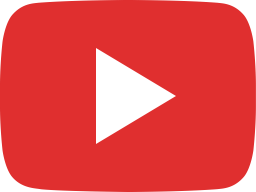 How to Use Distructor | FL Studio Tutorial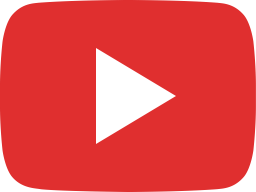 How to Write Catchy Melodies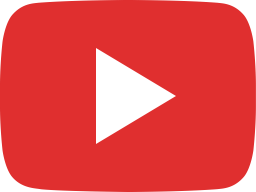 How to Make Cool Vocal Chops in FL Studio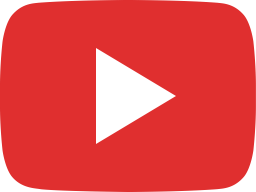 Which Version of FL Studio Should I Get?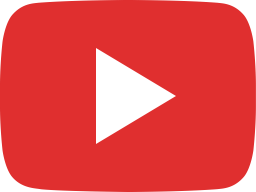 How to Make a Trance Lead in FL Studio | Sytrus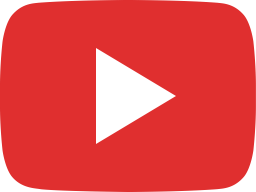 How to Make Pads in FL Studio | Sytrus

I love getting feedback and connecting with new producers. If you have any drum kit, sample pack, preset pack, or tutorial recommendations, don't hesitate to reach out. I'm always open to new ideas. The best way to get in touch with me is on Instagram or via email. Feel free to join my mailing list to get exclusive offers and free resources by clicking HERE.